Neo
Compendium
Sonic X-Treme was meant to be THE Sega Saturn Sonic game but was canceled.
This is an attempt at archiving basically everything there is to see and know about Sonic X-Treme.
Enjoy your time browsing!
The OG Compendium (ARCHIVE) Secrets of Sonic Team Page TCRF Page Hidden Palace Page
---
Sprites
Sonic





Enemies
No download for these. Just right click and save them.

























---
Textures
Textures probably won't be here for a very long time, but know that they are planned.
---
Footage and Tech Demos
---
Concepts and Mockups
---
Miscellaneous
---
Sonic Mars and Earlier
Sonic Mars was the predecessor/past life of Sonic X-Treme but still has quite a bit to show!
Assets
Yes, it's hard to believe, but we do have assets for Sonic Mars.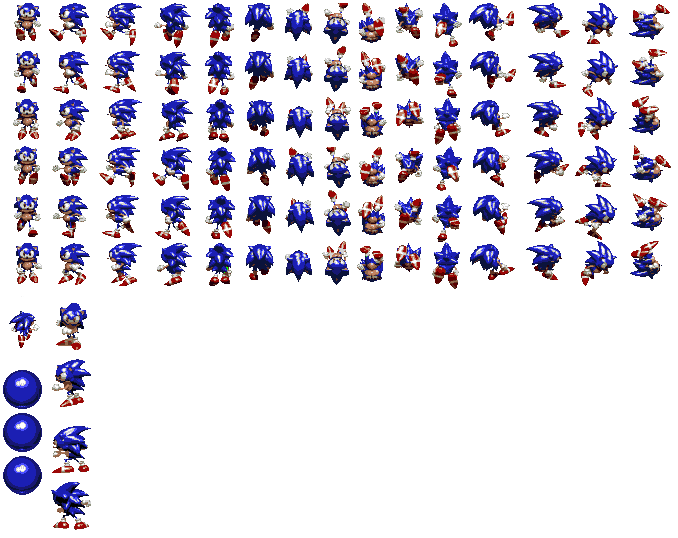 Tech Demos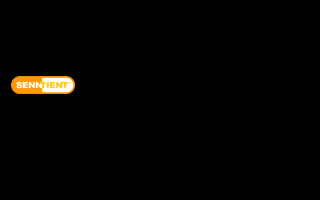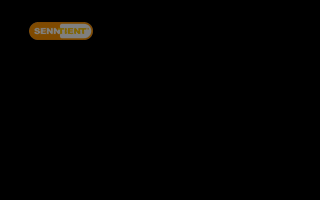 ---